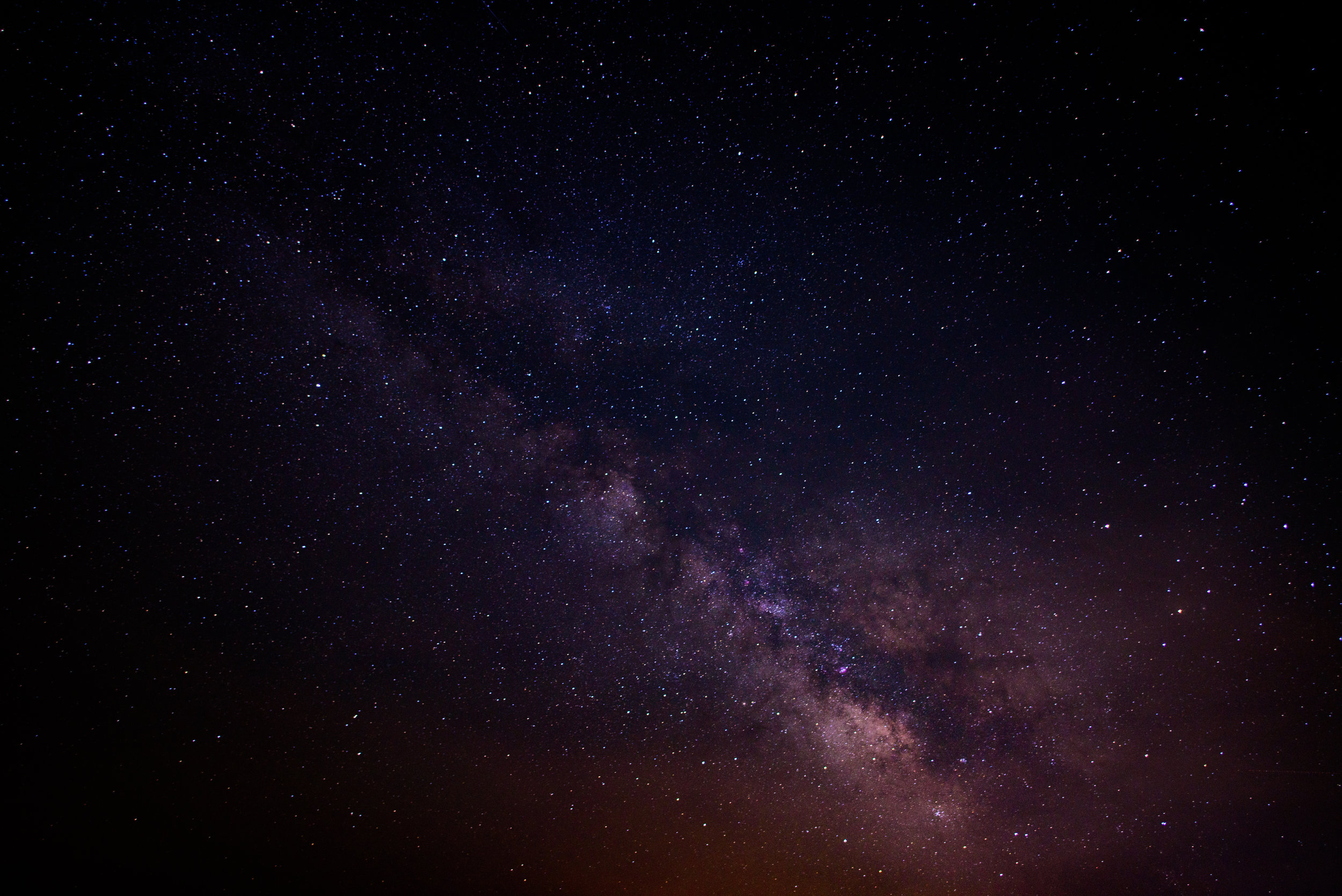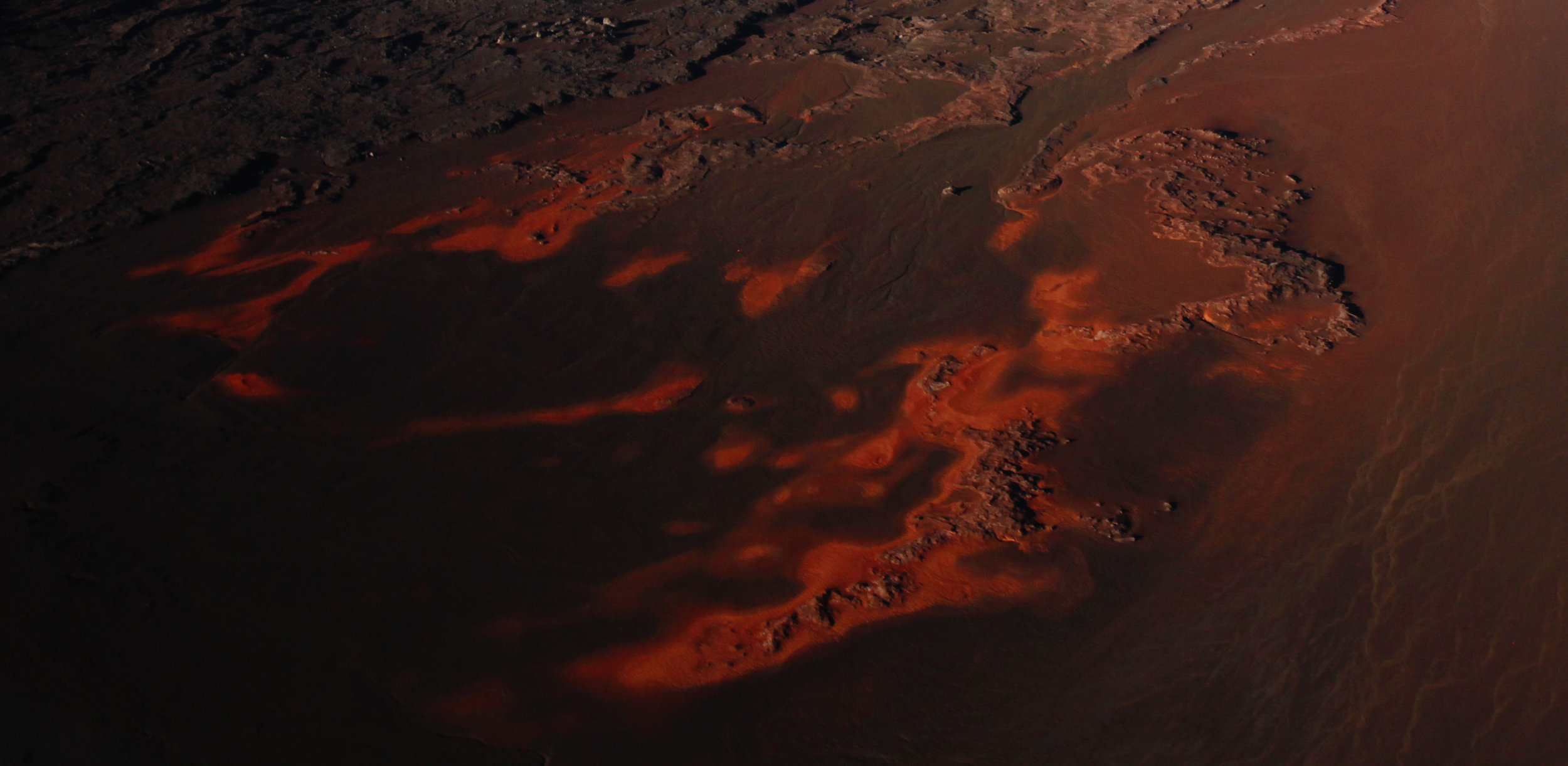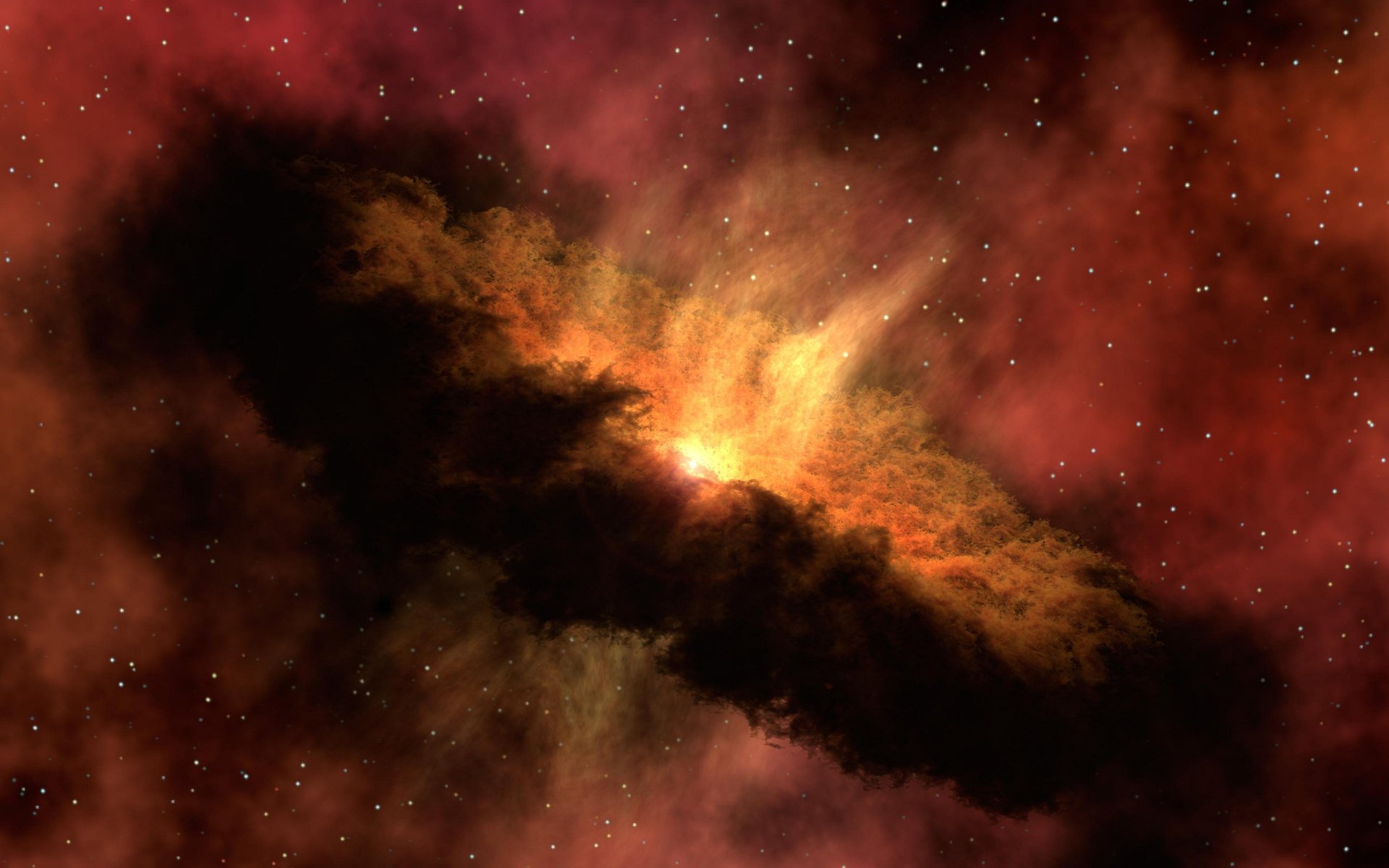 ABOUT
For over thirteen years, Nathan Frost honed the distinctively ultra-progressive, genre-fusing, stream-of-consciousness metal that became "synecron" in between developing high-profile videogames. When he was finally afforded the time to record, he contacted Derek Sherinian (ex-Dream Theater, PlanetX, Yngwie Malmsteen, Sons of Apollo) -- mostly since he lived nearby in LA, and Nathan thought it would be a fun excuse to email one of his personal musical heroes. When Derek heard the material, he offered to produce and engineer Nathan's keyboards.
Nathan already had a clear vision for the music, and didn't feel the need for an outside producer, but it didn't take long for Derek to demonstrate that his Beachwood Manor Studios indeed had "the killer everything" (his words), and that he effortlessly grasped Nathan's aesthetic and how to push the already-progressive compositions to a new level of complexity.
After putting the music through the Derek filter (including inspired arrangements involving his custom Hammond B3 organ setup, modern and vintage hardware synthesizers, and other keyboard wizardry), Sherinian introduced Nathan to another of his musical heroes -- drummer Virgil Donati (PlanetX, Steve Vai, Allan Holdsworth, IceFish) -- and some of the best performers in progressive metal today: drummer Marco Minnemann (Tony Macalpine, Kreator, Paul Gilbert), and guitarists Marco Sfogli (James LaBrie, Jordan Rudess, Alex Argento, Creation's End) and Taka Minamino (Derek Sherinian).
Painstakingly mixed and mastered by veteran sound engineer Steven Seibold (Hate Dept, Pigface, Information Society), the compositions take the listener through an intricate musical journey overflowing with dramatic twists, virtuosic performances and uncompromising creativity.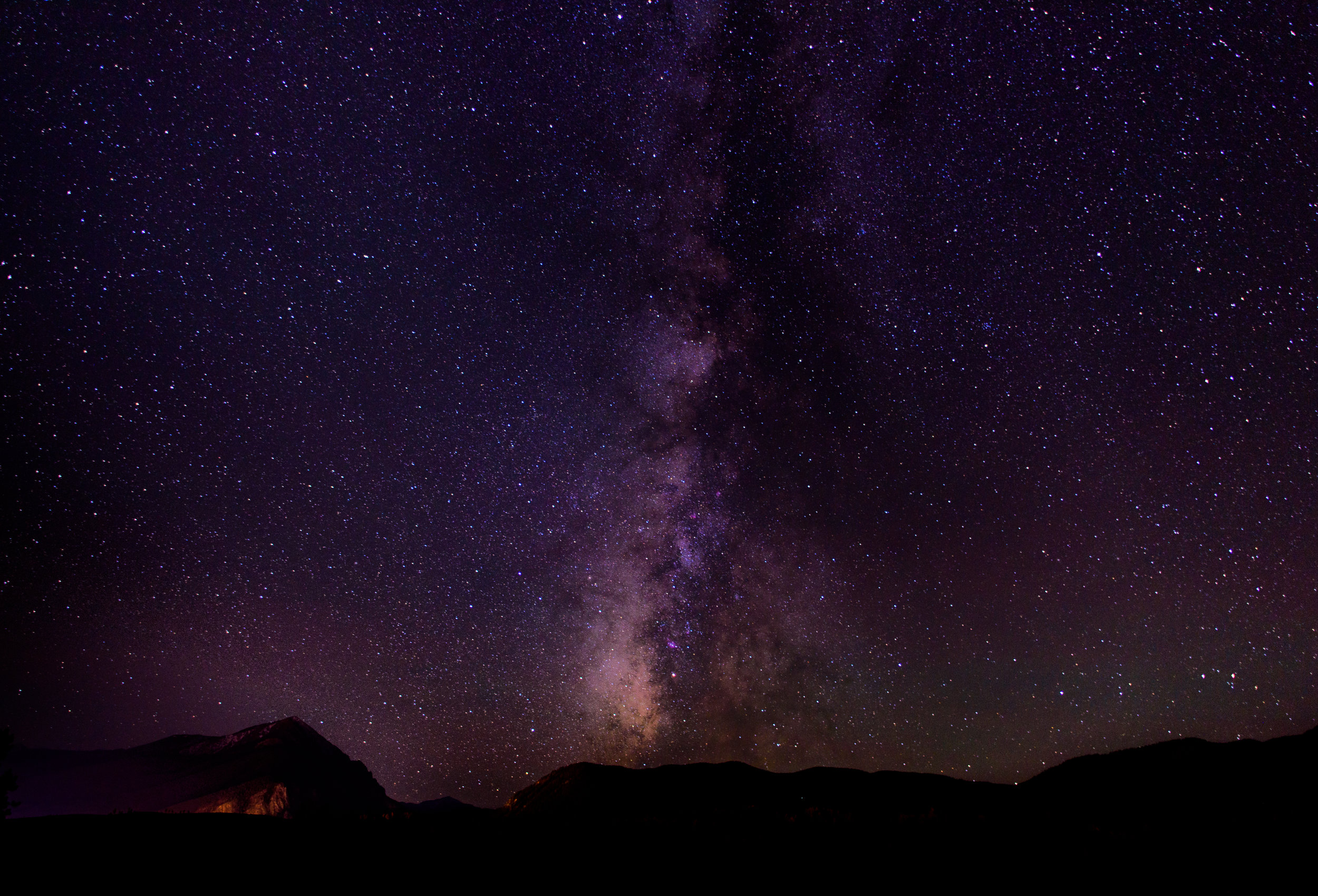 Nathan started playing piano at age 3, and started playing Pong shortly thereafter.
Picking up a high school girlfriend's bass, he cofounded Strychnine -- an all-originals progressive metal band in Vancouver, British Columbia -- where he played bass, keyboards, and sang whenever he wasn't programming videogames, studying music theory, and slouching through classes.
Nathan then enrolled at premier videogame development school DigiPen Institute of Technology in the Seattle area, and musically scored several of the videogame projects he completed while earning his degree in Realtime Simulations Engineering (Honors). He began writing the material that became synecron in between semesters.
synecron gradually took shape during vacations from professionally developing videogames for Crystal Dynamics/Eidos (Project Snowblind, Tomb Raider Legend, Tomb Raider Underworld), PlanetMoon/THQ (Drawn to Life The Next Chapter [Wii]), GiantSparrow/Sony (The Unfinished Swan). synecron was finally recorded in 2012 with some of Nathan's favorite musicians. Since then, Nathan spent a year with his friends at Mechanical Butterfly Studios on their upcoming title Jump Tanks, and then joined Turtle Rock Studios/2K to work on Evolve.
Nathan continues to take great joy in videogame programming "to the metal" and technical instrumental workouts.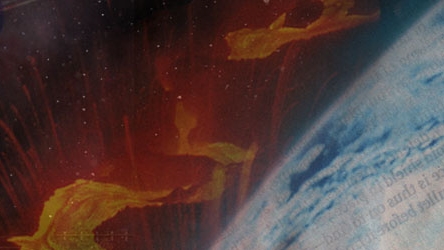 "Fascinating musical proposal...Nathan is a virtuoso musician...powerful and innovative, the musicians involved in this project are truly masters...9.5/10...great performance." -- PerfectProg

"...new and fresh...heavy brutal riffs...progressive style...exceptional definition of what I call music..." -- The Center of the Metal

"amazing guitar...grandiose drumming...breathtaking solos...but most of all well-crafted tunes!" -- Heavy Paradise

"Frost has some serious prog ambitions for his debut album of heavy progressive instrumental metal...Frost plays keyboards and bass, has written some fantastic songs...top-notch lineup of producer Derek Sherinian, guitarists Tako Minamino and Marco Sfogli as well as two of the greatest drummers on the planet, Marco Minnemann and Virgil Donati... If you dig bands like Planet X this one is a must have." -- Prog Metal Zone New Releases

"...produced by Derek Sherinian...features guitarists Marco Sfogli (from James LaBrie)...Taka Minamino and oh, by the way, he's got two drummers on alternating songs – Virgil Donati and Marco Minneman!...Frost even had the brilliant idea of using them on different versions of the same song, Empire Rising...the album more than met my expectations...It's an exciting and dynamic recording that strikes a great balance between intelligent, progressive compositions, heavy grooves and masterful soloing. The recording is amazing too – the low-end is fantastic and you can really hear everything the two drummers are doing which is really a treat...the music has an epic storytelling quality...Synecron is a great album for fans of instrumental metal, especially if you're looking for music that's extremely well-composed and has a great cinematic feel to it." -- Prog Metal Zone Review

"...a high spirited, exciting ride from start to finish...addicting keyboard hooks, scorching guitar...plus plenty of drum acrobatics...Frost, and...Sherinian...deliver some stunning keyboard lines...hot guitar licks from both Sfogli & Minamino...intricate drums courtesy of Minnemann...Frost shows his prowess on the bass...impressive drum fills from Donati...Having such an all star cast...certainly doesn't hurt, but Nathan Frost has the musical chops as well as the songwriting skills to be a player on the instrumental progressive metal/jazz-fusion scene." -- Sea of Tranquility


"...guests [Virgil Donati, Marco Minnemann, Derek Sherinian, Marco Sfogli and Taka Minamino] are among the crème de la crème in prog metal. Both drummers add...their own trademarks... for an interesting comparison...think Planet X, Liquid Tension Experiment, perhaps Explorers Club and the instrumental parts that you find in the albums by Ring Of Fire...get more than a fair share of shredding guitars and more than a few duels between keyboards and guitars. If that is your cup of tea and you love discovering the paths that both keyboards and guitars take in such elaborately constructed tracks, then this album is for you. It is not an exercise in self indulgence by over eager instrumentalists; the way the songs are played shows that all players have tried to give the songs just what they ask, [adding] technical ability and shredding where needed...Even though the songs have their metal roots, it is played with great technicality and a lust to make the most of the songs." -- Dutch Progressive Rock Page

"...quite a demanding ride, where the neo-classical furious shredding of Taka Minamino is the most immediate recognizable recurring element...something truly progressive and virtuosic should appeal to all prog enthusiasts out there. People missing the Liquid Tension Experiment they love can also get their dose here!" -- Lords of Metal

"Bombastic, emotionally resonant, inspiring...each of the tracks flows smoothly into the next...listening to Synecron takes me back to those first times I heard Rising Force or King Crimson or Queensryche. It's a great album..." -- iTunes reviewer Magnificent Weez

"I have come to the conclusion that Nathan Frost is one seriously talented guy. Yes, he is surrounded by a stellar cast on this recording but, you never feel he is out of his depth and he definitely has the musical talent to live with the big boys. This guy has a long and successful future ahead of him and Synecron, as a debut release, is a notably impressive slab of jazz/prog fusion that certainly stays long in the memory." -- Lady Obscure

"NATHAN FROST is a highly talented musician...SYNECRON... features some of the best musicians in the Progressive Metal world...Nathan has assembled some of the best in the business and come out with one of the best Progressive Instrumental albums I have heard in a long time... The creativity, craftsmanship and musical talent is absolutely amazing. If you consider yourself not a fan of Progressive Instrumental, then you need to listen to SYNECRON and you will find yourself listening to it over and over and finding something new each time. Simply amazing!" -- Beowulf Productions
"Nathan Frost...has brought for his debut album truly big names on board... The result here is a fusion and metal-influenced work, which, unlike many others [is] also home to real songs." -- Metalglory

Named one of best progressive metal records of 2013 by Prog Palace Radio

Radio interview on ProgPalace Radio
SUPPORT THE MUSIC
However you found the music, I'm glad you got to listen to it.
If you enjoyed what you heard, consider paying whatever you think it's worth -- this style of music takes a lot of time and money to create, and the only way it can keep getting made is if you support the music financially.